Go back to other news
12 December 2022
Looking forward with hope - economically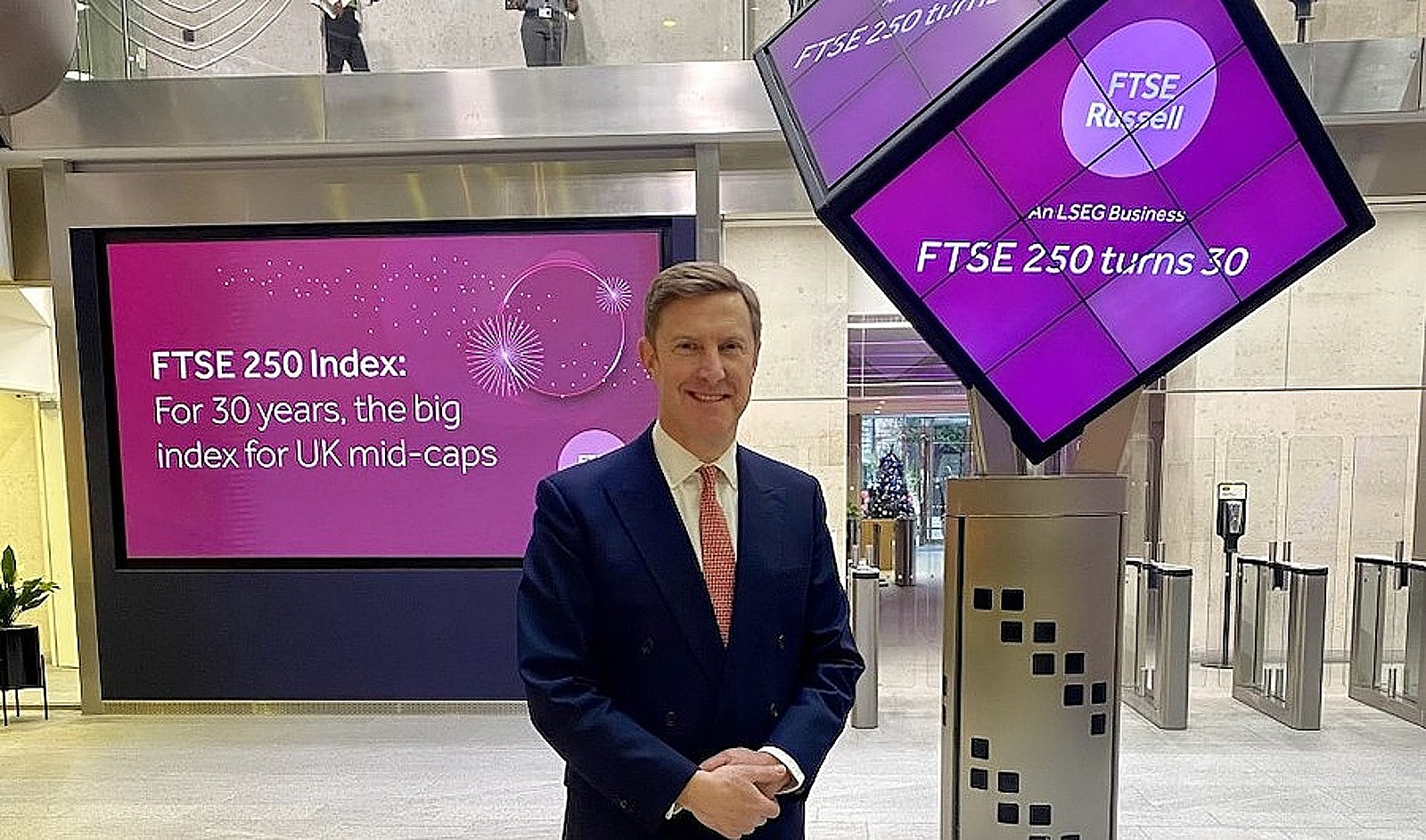 As the FTSE 250 Index celebrates it's 30th anniversary, it's a time for reflection on theist and looking forward with hope for the economy.
At the start of this month, I was delighted to represent Rathbones Group Plc at the opening ceremony at the London Stock Exchange to celebrate the 30th anniversary of the FTSE 250 Index and Rathbones' part in it.
This milestone for the FTSE 250 Index, and the time of year in which we are acknowledging it, gives us a brief moment in which we can reflect on the past but also look forward with hope.
Signs of things to come
The FTSE 100 is the better known of the market indices and tends to be a more international looking benchmark for the financial markets. Meanwhile, the FTSE 250 index offers a slightly more domestic focus. Launched on 12th October 1992, it is the important indicator for those wanting to benchmark UK mid-cap equities. It is my experience that the companies quoted are amongst the most dynamic and exciting businesses within the stock exchange, and it is a great pleasure to have seen Rathbones be part of the FTSE 250 for many years.
The 30th anniversary of the FTSE 250 is an anniversary to commemorate, and so too of course, is Christmas. This is traditionally a time of hope - from a Christian tradition perspective we celebrate the birth of Jesus as Saviour of world, fundamentally the fulfilment of a promise and a message of hope. In the UK at least, the season is celebrated in winter when the days are dark, a reminder perhaps that it's always darkest before the dawn and we have the spring to look forward to.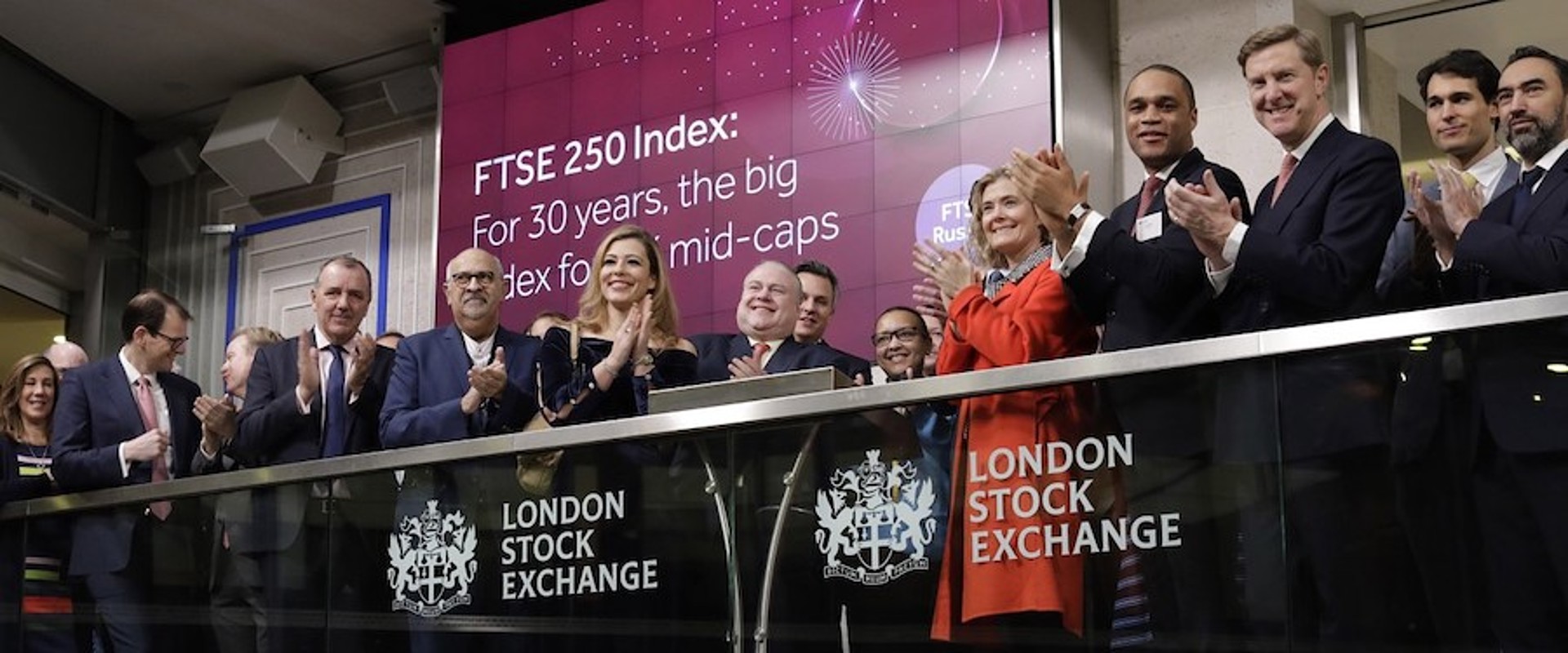 Economic reasons to hope
With that in mind, I consider this. From a stock market perspective, we've been through a difficult time in the last few years. However, over the course of the FTSE 250 Index's history to date, its value is up by more than four times, plus the dividends that have been paid along the way. One hopes there will be more returns to come and that gifts will keep on giving as time goes on.
It is likely that economically things will remain challenging for the high street and household budgets for a while, but the Stock Exchange tends to look forward anywhere between six to 18 months, depending on how you value it. Despite the challenges for UK mid-caps, some have had good valuations. They are good businesses and there is plenty of reason believe they will prosper.
As we head towards the holidays, I wish you all peace, rest and reasons to look forward with hope. Merry Christmas.