Go back to other news
20 September 2021
Back to school in the City of London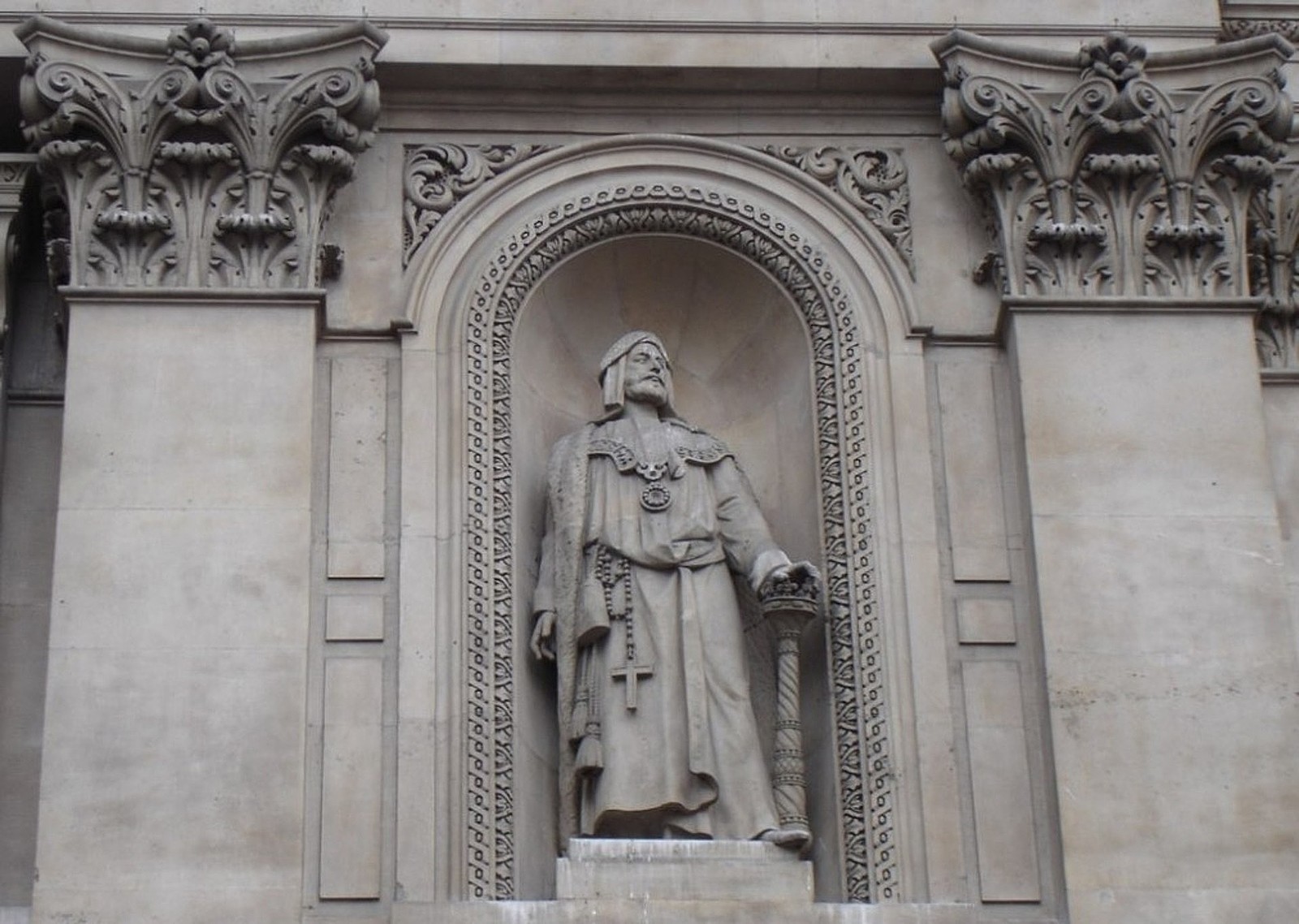 This year, September's traditional 'back to school' mantra takes on new significance, as for many it's not only a return to the classroom but also a return to the office in the City of London.
This year, September's traditional 'back to school' mantra takes on new significance, as for many it's not only a return to the classroom but also a return to the office. While The City has been open since July, many companies and individuals have seen September as the start of a new 'year' post summer and post pandemic (in so far as that can be said to be the case).
Marking the more formal return to the office in line with the school year is fitting. The City of London might be associated with working environments, but its excellence is rooted in a tradition for supporting education and training, from school all the way into the professional working environment. The City of London Academies Trust alone currently oversees four secondary academies, three primary academies and one sixth form centre, and recently announced plans to open two new sixth forms in Hackney (Highgate Hill) and Islington (Shoreditch Park) in 2022.
That tradition is more important than ever as we seek to reinforce the City and its importance on the global stage following Brexit, as well as looking to the years ahead after Covid-19 and any long-term damage it could result in for those starting their careers.
Supporting young people starting their careers
To date, the City has attracted up to a quarter of all UK graduates into its jobs. In the most recent Business Register and Employment Survey, it showed that 542,000 people are employed in the City of London - that's one in 57 GB workers.
I think that those of us currently in the City have a very important role to play in helping young people to find their futures. The way we work post-pandemic has to be considered as a part of this. We can, and do, support young people starting their careers in a number of ways. It can be in the form of different types of training, mentoring, and being cognisant of the variety of opportunities that are available in different types of business. It's the variety that is important to attract different people with different skills.
One way that's happening is in the ongoing growth in degree apprenticeship schemes; it's a very attractive and supportive route for those who are clear about where they want to go. I also think the value of mentoring can't be underestimated for ongoing personal development. I don't just mean in terms of formal mentoring programs, but in the community nature of the City.
As I look back over 30 years of working I can think of three or four individuals who have gently mentored me and who I can turn to in the various communities that I exist in, and how important that guidance is for people at any age. For those in the position of mentor, it's also enormously satisfying to be able to pay forward everything that the City has provided to them as well.
Training and the question of remote working
The question of remote working and how it fits into the post pandemic environment is an ongoing debate. Everyone has a nuanced opinion on it depending on what they do, the stage of their career and what their home working environment is like. From what I can see so far, there's space for both office working and remote working and as time goes on, fear subsides and technology continues to evolve, those views will no doubt continue to develop as well.
One area in which this has proven really tricky is when it comes to training junior members of staff. While formal training is comparatively easy to implement online, it's the less tangible learning by osmosis that has suffered.
I think the only definitive thing on this front is that it's important for all of us to remember that we're not going 'back' to the old normal. We have to create a new shared future and think collectively about what companies are going to do. In the past we went to the City as that's where we met one another, before that it developed because people lived there or close by. Now, we need to think about how we keep that soul of the City and retain the serendipitous value of being physically present, but also best use alternative ways of working as well.
Making sure the doors are open and visible
One of the best things that the City has to offer is its heritage. The foundations of the City can be used as inspiration for its future identity.
Consider the story of Dick Whittington, who came to a City where 'the streets were paved with gold'. The fictionalised version of the former Lord Mayor's story tells us that this is a place where anyone with aptitude and ambition will be well received, able to contribute and succeed. This has long been a central tenet of the City - that it's not just about inherited establishment wealth; it's a place where people can come and prove themselves whatever class, shape, colour, gender, or ethnicity they may be. This has been the case, and it must be the same going forward.
With this in mind, there is a lot that the City does to encourage and support individuals who want to explore opportunities in The City, but who may have felt marginalised or unable to do so. The Diversity Project and the #10000BLACKINTERNS initiative are just two examples, but we need to ensure people are aware of the opportunities in order to access them in the first place.
In short, I think the City's role in developing talent is more important and more exciting than ever, with many passionate people building on a history of ingenuity and collaboration to ensure a positive future. The doors remain open wide, we just need to make sure that they are also visible to anyone who wants to walk through them.