Go back to other news
11 October 2022
How The City can support individuals across the UK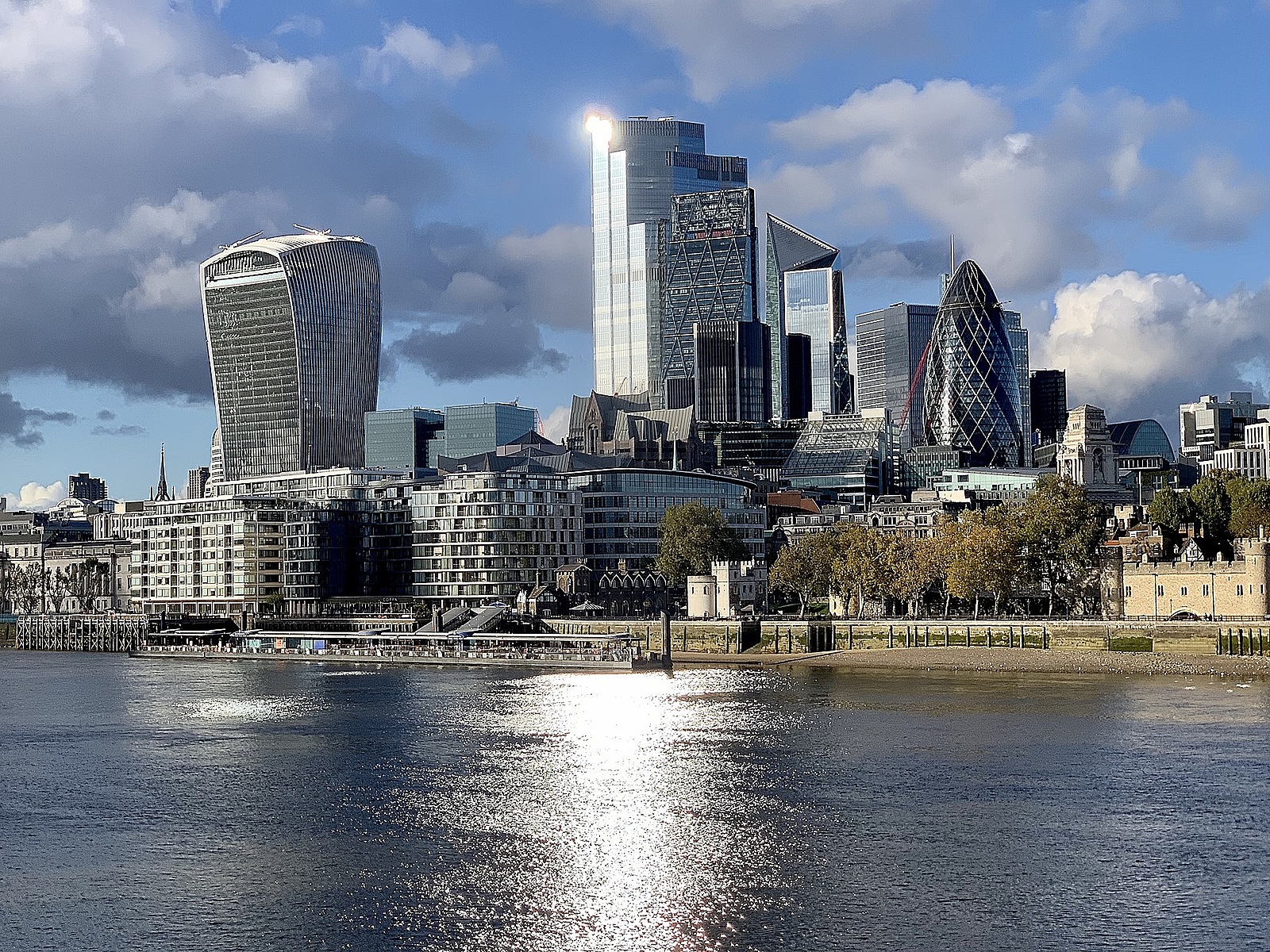 The City is a centre of commerce and trade, but it's ultimately here to serve people. By thinking about it that way, I think we do our jobs better, more compassionately, we serve the community as a whole, and we remain focused on the higher purpose of everything we do.
It is increasingly and abundantly clear that we are living in a state of flux, but while moving towards the future, we are grounded by our inherent values, which we can depend upon to help chart choppy seas.
So much of our cultural heritage influences our values today. We see it in America, for example - a 250 year old nation, born of the Founding Fathers, The Mayflower and Calvinist doctrine. That heritage is very much about the individual and can arguably be linked to their characteristic and admirable entrepreneurial spirit.
Conversely, one of the great strengths to the cultural DNA of the UK is a focus on working together. In many ways you could say it stems from the reformed Catholic church, which is about community and has more of an institutional structure, seeking to work collaboratively. In today's world you need a bit of both attitudes - as the saying goes: "If you want to go fast, go alone; if you want to go far, go together."
The human connection
One such way in which I think it's important for us to do that is in the way we think about our work - individually and collectively in The City, as well as how we communicate our actions beyond the Square Mile.
I am on the Board for The Centre for Enterprise, Markets and Ethics, based in Oxford, which seeks to bring the values of faith to the enterprise economy and the value of the enterprise economy to faith. They describe their aim as being to:
"Argue the case for an economy that generates wealth, employment, innovation and enterprise within a framework of calling, integrity, values and ethical behaviour, leading to the transformation of the business enterprise and contributing to the relief of poverty."
They did a study recently, as part of their Enterprise and Values series, titled Ethics and Economics: Economics as servant or master? It made for interesting reading, hinging on the discussion of self-interest in the markets and the need to treat economics as more than transactional, but as purposeful - meeting the needs of others. Instead of thinking of a single trade or sale, we should look at the framework within which that trade exists - as one in a string of transactions, at the end of which there is a person whom you are serving.
I think this is particularly prevalent in the City of London. I see it in my own work each day as well as in my role as Alderman. It's important that we have an understanding of the impact we have each day - on individuals and the UK as a whole. However, we also need to do a better job of ensuring that others see and understand how The City can function as a power source for the whole country and the good that it can and does do.
Serving the nation
So often, The City is perceived as simply people in suits and skyscrapers, chasing the next pound. There's inevitably an element of that, but it's far from the whole story. The City is a powerful contributor to the whole of the UK. Now, more than ever - for the economy, for individual wellbeing, for the cost of living crisis - we have an important role to play in improving the lives of everyone. It's important people know we're here for them and we need to communicate that.
For example, we talk a lot about the City of London's tax contribution and how it is spent across the UK - it generates £1.2bn in business rates, representing 5% of England's total business rates collection. However, that figure alone doesn't mean a lot to individuals - what does it equate to? Where does it go? What does it do? How is it helping individual people and communities across the UK? Well, if the average cost of an ambulance call out with a trip to A&E is £292, that equates to more than 410,958 trips each year. It's also enough to run Nottingham University Hospitals NHS Trust for a year (according to 2022 data from The King's Fund).
A change of mindset
Last month saw the arrival of a new Prime Minister, who faces the unenviable challenge of handling a national, economic issue that has a visceral and direct impact on individual people and businesses. While her role is more public and more obviously linked to each of our personal experiences of everyday life, all of us carry the responsibility for the way our actions impact others.
Every day I seek to remember that in each transaction or communication I am part of, no matter how impersonal it seems, there is an individual at the other end of that trade or action for whom it is deeply personal. Yes, The City is a centre of commerce and trade, but it's ultimately here to serve people. By thinking about it that way, I think we do our jobs better, more compassionately, and we remain focused on the higher purpose of everything we do.