Go back to other news
27 April 2021
South Africa's National Day and Future Trade Opportunities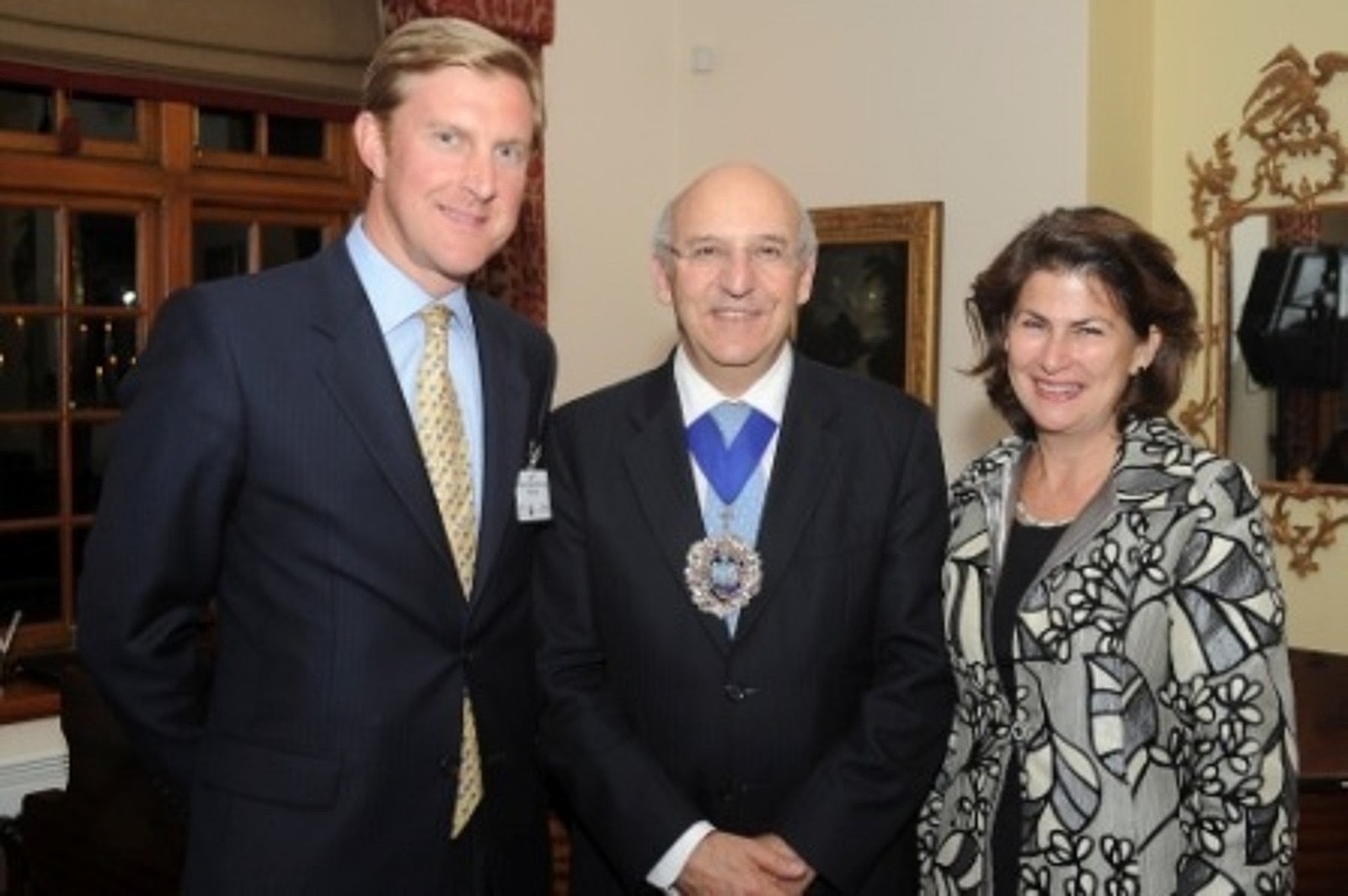 Today, Tuesday 27th April, marks South Africa's National Day, otherwise known as the National Freedom Day
As the place of my childhood, South Africa holds a great degree of personal value. Even throughout my career, I have enjoyed continued interactions with this great nation – from chairing the organising committee for the State Banquet for the President in the City of London's Guildhall, to accompanying the Lord Mayor on his business delegation there. However, I am reminded that strong ties have also long existed on a national level, with respects to history, migration, our legal systems and, not least, trade. In the 1960s, South Africa began developing the most sophisticated banking system on the continent to support its industrial advances and bolstered its financial services trade with Britain. Today, the UK exports up to £300m worth of financial services to South Africa, with £61m coming the other way[1]. The London Stock Exchange now hosts more African companies than any other international stock exchange. The 112 African companies listed – many of whom are South African – are worth more than £125 billion, while the 56 African bonds listed in London have raised £50 billion to date[2]. Furthermore, South Africa is the largest African recipient of British foreign direct investment, standing at 30 per cent, with a particular emphasis on financial services[3].
With the trade value of South Africa obvious to the UK Government, it was vital that diplomats ensured continuity and integrated future opportunities in post-Brexit agreements. This emphasis resulted in the formation of the SACUM-UK Economic Partnership Agreement between the UK and the six countries in the southern Africa region, which preserves the same trading conditions that existed when the UK was a member state of the European Union. Under these conditions, approximately 90% of trade with South Africa was tariff-free and quota-free[4]. The SACUM-UK agreement also contains a 'built-in agenda', which specifies a range of issues that the UK and SACUM will consider as part of future negotiations, and the potential for South Africa's Department of Trade and Industry (DTI) or the UK's Department for International Trade (DIT) to table propositions for improvement.
This arrangement, with the flexibility offered from the UK being outside of the EU, offers a stable launchpad from which to diversify investment and financial trade into the exciting areas of opportunity ahead of us. One area of UK investment into South Africa that we could see a significant increase in is fintech. As Gerry Grimstone, the Minister for Investment says: 'diversifying and increasing trade and investment in sectors such as tech will be crucial for economic recovery from coronavirus, and Britain has a vital role to play globally'[5]. This is echoed in DIT's new Tech for Growth Programme, which looks to establish greater UK-Africa fintech trade.
Utilising British strength in fintech would also meet some of South Africa's deepest needs. The first is a well-functioning banking sector. Eleven million people can currently be described as either unbanked or underbanked, but fintech can expand services like mobile banking or widen the remit of existing financial institutions. Another exciting opportunity is heightened infrastructure investment, necessary to address the shortage of high-quality, sustainable infrastructure in the region. At the UK-Africa Investment Summit 2020, the PM Johnson called for the mobilisation of sustainable finance for Africa, including a step-change in work on sustainable infrastructure, fuelled by a new partnership with the City of London. The first fruit of this was seen in November 2020, when the Johannesburg Stock Exchange (JSE) struck a deal with UK fintech firm Globacap, who agreed to launch a private placement platform for billions of dollars worth of infrastructure projects across Africa.
With political will strong, and fintech adoption forecasts indicating that South Africa is the third fastest-growing nation behind only China and India, there appears to be vast potential for cooperation in the future of this sector. As such, I am optimistic that UK-South Africa financial trade will only flourish in the years to come.