Go back to other news
30 November 2021
Supercharging the UK's communities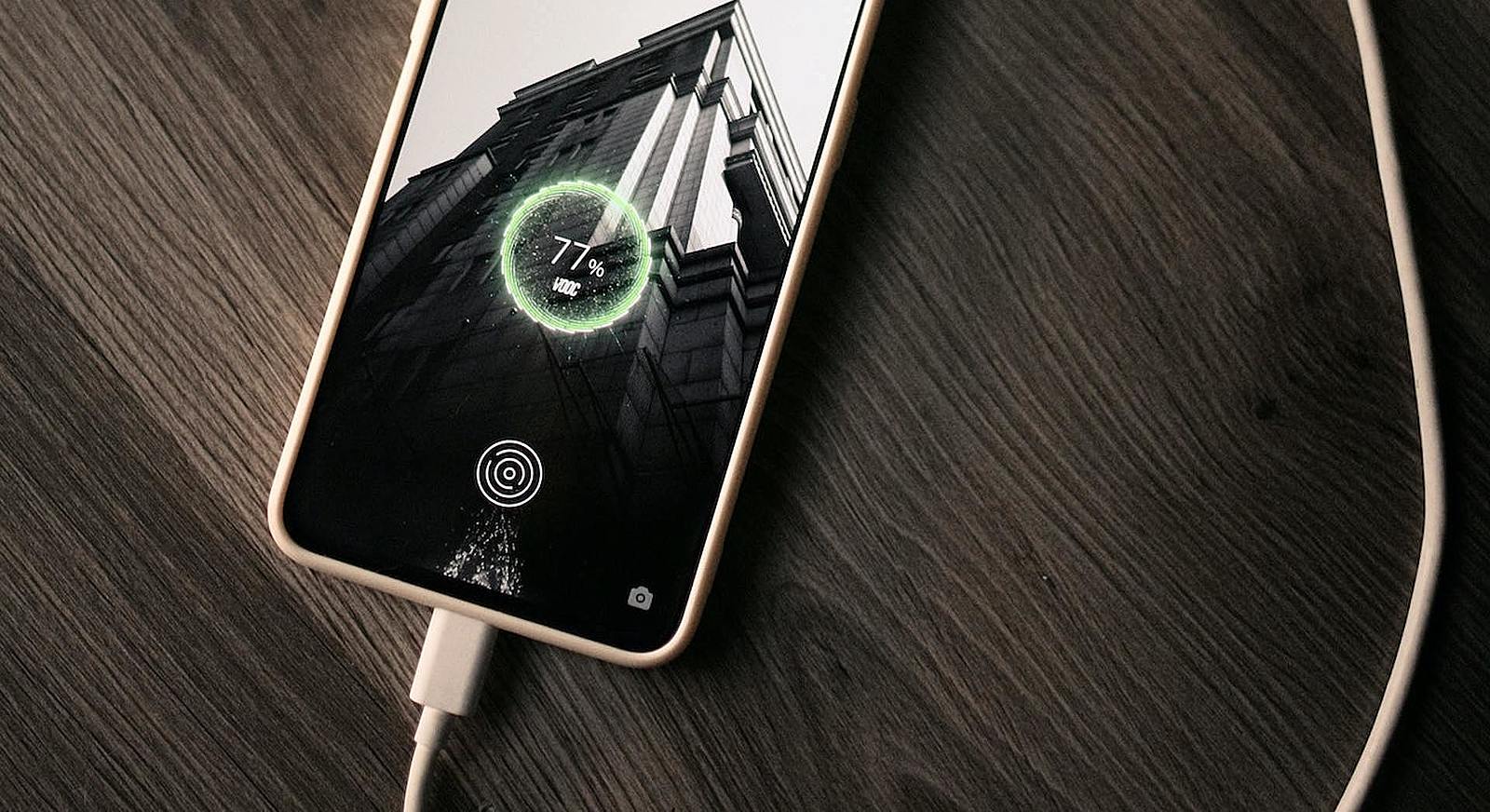 Levelling up isn't just about government supporting community - it comes from community as well, with each individual, business, and organisation doing its bit where it can.
"The 'levelling up' of England's regions is long overdue"
heralded Michael Heseltine in a recent article for the
Financial Times
.
I think many of us would agree with the former Conservative deputy prime minister and environment secretary, along with his assertion that 'levelling up' needs to be much more than a PR-able headline for the government plans, which are: "committed to levelling up across the whole of the United Kingdom to ensure that no community is left behind, particularly as we recover from the COVID-19 pandemic."
In addition to a number of funding initiatives,
the agenda
seeks to:
"involve the UK government decentralising power and working more directly with local partners and communities across England, Wales, Scotland and Northern Ireland, who are best placed to understand the needs of their local areas and more closely aligned to the local economic geographies to deliver quickly on the ground."
While we await Michael Gove's planned white paper on the matter, the information so far has echoes of David Cameron's Big Society. In 2010 he announced in
a speech in Liverpool
that the Big Society was about a culture change where people:
"…don't always turn to officials, local authorities or central government for answers to the problems they face …but instead feel both free and powerful enough to help themselves and their own communities."
For whatever reason, Cameron's idea didn't quite seem to capture the mood of the moment - perhaps it was ahead of its time or maybe it wasn't communicated in a way that resonated.
Even so, during the pandemic we have seen enormous power in the concept of loving thy neighbour and doing as you would be done by. We have seen neighbours who had never spoken to one another before helping with food shops, and in March 2020 it was reported that more than
1,000 volunteer groups
had been set up to help those self-isolating during the coronavirus outbreak.
Now, we can look back and take from/build on the Big Society concept, both in government and in business, to leverage and support the real strength in communities, including the City of London. The government's policy should be the catalyst for that.
A collective effort
Of course, levelling up is not just about supporting community - it comes from community as well, with each individual, business, and organisation doing its bit where it can. Heseltine wrote:
"East London, Merseyside and the Hulme estate in Manchester are glittering examples: with the promise of public investment, the private sector, inward investors, universities, charities and others added their capital budgets to those of the taxpayer."
As an alumnus of
Manchester Metropolitan University
, I remain connected with the institution, which is very much a leader in this regard. A large university, it has one of the biggest domestic student bodies (around 38,000) in the country and a higher than average proportion from less privileged backgrounds. The scale of the University allows their significant efforts to support students with barriers to university, to have a profound impact on individuals, but also on community as a whole, something that will become apparent as those students filter into the working world and chart their own paths.
Currently, their headline statistics show:
40% of their UK undergraduates come from a household income of less than £25k
Over 1/3 identify as having black, Asian or ethnic minority background
50% of their UK undergraduate students are the first in their family to go to university
Why is it important to expand opportunities to university? Looking at income alone,
figures from 2018
show that working-age graduates earned around £10,000 more than non-graduates and that they had higher employment rates.
Dominic Boyd, Director of Development and Alumni Relations and Megan Hubbard, Head of Widening Participation, and their respective teams, lead the way on initiatives that find students who have barriers to entry, and support them through university and into the working environment with a view to individual long-term success. They don't just seek to get students into uni, but also to make sure they don't drop out of university, either because of financial pressures, mental health or a lack of mentoring and support.
For example, their award-winning
First Generation Scholarship Programme
identifies students across the North West who would be the first in their families to go to university. It is funded by the university as well as donors. Many of these donors are alumni of the University but others are philanthropists and organisations that share a commitment to social mobility. Several corporate donors have also funded scholarships at the University to improve representation in sectors that historically lack diversity. Sony, for example, has funded scholarships in digital and the creative arts, and Formula 1 supports a scholarship in engineering. The University has proactively solicited those relationships.
The information superhighway
Back in The City, the 2021/2022 Mayoral Theme has been described as
People & Purpose
:
"It will champion a purpose led and people focused UK FPS sector; growing the global competitiveness of the UK as a world leader in ESG and sustainable finance and home to the best and most diverse global talent; driving social mobility at all levels."
Its agenda is aligned with wanting to turn the government's levelling up agenda into reality, incorporating investment and the power of The City to look after and look out for people both in the form of social returns and total returns. With that in mind, it seems that The City has more of a role to play across the UK than ever and in part that may come from the innovation we have seen resulting from Covid-19.
When it comes to levelling up, some of the debate is around literal access. It is said that times of 'war' (which Covid could be described as) are often the times of innovation and advancement - necessity being the mother of invention. Back in spring 2020 many said we had leapt forward 10 years in technological advancement in 10 weeks. With that comes an opportunity for The City to be more plugged in than it has in the past.
The advancement of technology creates the superhighways that connect us. Before, you might have access to the captains of industry only if you met them in person - now they are more widely available online. In education too, there are growing number of providers,
Gresham College
in The City and a host of other institutes, are making knowledge more publicly and freely available. The access to information, knowledge, and individuals is greater than any other time.
A battery pack for the UK
There is also the ongoing debate around remote working/home working, its relevance. To some extent this will be a work in progress, collectively and for individual organisations. It's inevitable that we will all need to find varying degrees to which it works for us and our companies. In addition, as technology advances at an ever-increasing rate, it will continue to expand the opportunities in terms of where we physically work and how.
I am an ardent advocate of being physically present in The City for a variety of reasons. I have mentioned before, its importance for
training the next generation
of professionals in particular. However, remote working doesn't reduce the relevance of the City of London either, if anything it only increases its importance, and its possibilities for the future, adding another dimension to its role.
London accounts for almost a quarter (22.7%) of the UK's total economic activity, according to the
Office of National Statistics
. It has long been an issue whereby the majority of UK wealth and income opportunities centres on a few urban areas, but that the cost of living in or near those areas, and commuting, is prohibitive to many. There is also a significant average wage gap between London and other parts of the UK.
With many enjoying a newfound appreciation for a greater work/life balance and countryside living, is there an opportunity for The City to act like a battery pack for the country? To be even more of an enabler for other parts of the UK, where people can earn from London, live across the UK, and spend more locally and feeding local economies in turn? Perhaps it has the capacity to wire the rest of the country into the power of The City in the kind of step change that hasn't occurred since the railways were introduced.
The concept of levelling up is certainly not new, and creating seismic change is never something that can happen overnight, but it does seem that for all the dreadful things of the last couple of years, perhaps we are able to evaluate our circumstances, tools and plans with a fresh perspective. The opportunities are emerging, and without wishing to resort to too many catchphrases, perhaps while we're focusing on making the tides rise, we can also ensure it lifts all boats.